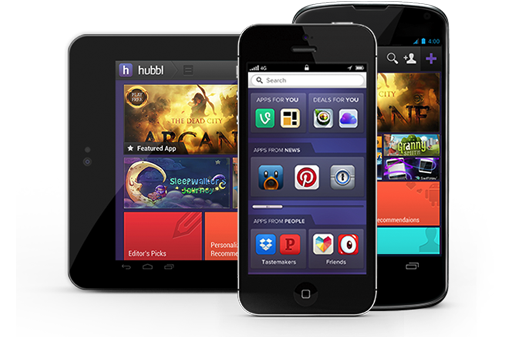 Android Solutions
#Android Application & Games
Expertise in Android App Development
Contact Now!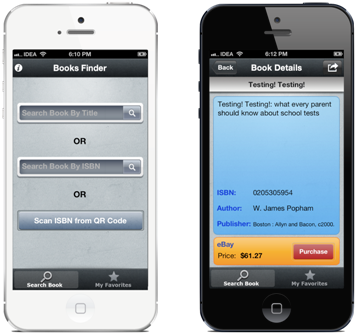 iOS Solutions
iPhone, iPad & iPod Touch
Apps Development
Contact Now!
Would you like us to send you a quote...!
Click the button, we'll be right with you...!
Get A Quote!
Just like any other typical "Home Page"! Don't move on! This is no similar "Home Page". We do not do different things but of course 'Differently!' We offer specialized mobile apps solutions but with zest and fervor as the name suggests – LEO IT HUB.
We do business. We serve clients and offer them solutions to their respective business needs, which include Mobile applications development specialized for Android Apps & Apple Apps solutions etc.
"... What set us apart from others – our motto! How? We do not do things for the sake of doing but we first understand the ideology of business of each client by making them comfortable chatting. Then we work on chalking out plan to create a clear and concise solution. We ensure it's a marvel. ..."
Being an Apps Development firm, we at Leo IT Hub, work for the success of your business by offering you Android development Canada/USA and iOS Apps solutions sitting in India. Let our guys and girls take care of your business headaches and you rest on your laurels by yielding rich dividends.
app ontwikkeling, zhvillimit app, تطوير التطبيق, App զարգացում, app inkişaf, garapena, развіццё, razvoj aplikacija, андроид ап развитие, desenvolupament d'aplicacions, 应用程序开发, 應用程序開發, razvoj, vývoj aplikací, udvikling, ontwikkeling, evoluo, arengule, pag-unlad android app, kehitystä, le développement d'applications android, desenvolvemento de aplicacións para Android, განაცხადის განვითარების, androide Anwendung Entwicklung, ανάπτυξη εφαρμογών, devlopman aplikasyon, aikace-aikacen ci gaban, פיתוח יישומים, daim ntawv thov kev loj hlob, alkalmazás fejlesztés, umsókn þróun, ngwa mmepe, pengembangan aplikasi, a fhorbairt i bhfeidhm, lo sviluppo di applicazioni, アプリケーション開発, pangembangan aplikasi, ការអភិវឌ្ឍកម្មវិធី, 응용 프로그램 개발, ການພັດທະນາຄໍາຮ້ອງສະຫມັກ, application progressum, lietojumprogrammu izstrādi, programų kūrimas, развој на апликации, pembangunan aplikasi, żvilupp ta 'applikazzjoni, whanaketanga tono, програм хөгжүүлэлт, applikasjonsutvikling, توسعه نرم افزار, rozwój aplikacji, desenvolvimento de aplicações, dezvoltarea de aplicații, разработка приложения, развој апликација, vývoj aplikácií, razvoj aplikacij, horumarka codsiga, desarrollo de aplicaciones, maendeleo ya maombi, applikationsutveckling, การพัฒนาโปรแกรมประยุกต์, uygulama geliştirme, розробка додатки, phát triển ứng dụng, کی درخواست کی ترقی, datblygu cais, אַפּלאַקיישאַן אַנטוויקלונג, ohun elo idagbasoke, ukuthuthukiswa application